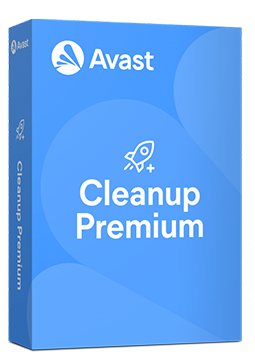 -10%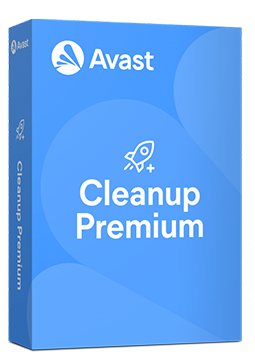 -10%
FREE gift with every order.
Avast Cleanup Premium 3 devices, 1 year
In stock
Expected delivery within 5 minutes. Delivery within a maximum of 15 minutes.
Fast delivery
Guarantee of legality
Free gift
Secure payment
You will receive this product digitally by e-mail
Description
Information
Instructions
Product description
Avast Cleanup Premium
Avast Cleanup is a cutting-edge computer optimization tool that we've been working on for 15 years. It can get your old computer back in shape and make any computer work like new. The brand new Avast Cleanup cleans, speeds up and repairs computers in a way that the competition can't.
✓ Sleep Mode
A patented tweaking method puts all resource-consuming applications into hibernation to make your PC feel like new again.
✓ Shortcut Cleaner
Removes dead shortcuts from the desktop and history lists in Windows and other applications.
✓ Automatic Maintenance
Regularly cleans and tunes up your computer for you - without you having to lift a finger.
✓ Disk Cleaner
Safely removes leftover files from Windows and more than 200 of your most popular computer programs.
✓ Registry Cleaner
Removes hidden garbage from the Windows registry and troubleshoots problems.
✓ Browser Cleaner
Removes leftover browsing traces and cookies from more than 25 browsers, including Edge, Chrome and Firefox.
✓ Tweaks the Control Panel and Action Center
Offers a quick overview of your computer's status.
✓ Remove bloatware
Detects and removes third-party trial versions, ads, and toolbars you never wanted.
✓ Automatic updates
Finds and installs the latest updates for your most important apps - automatically.
Product information
| | |
| --- | --- |
| Delivery Method: | Electronically by e-mail |
| Type of license: | New (license validity starts from your first activation) |
| Language: | English, Czech, Hungarian, German, Polish, Slovak |
| Compatibility: | Windows 7 and later |
| Licence validity: | 12 months |
| Number of devices: | 3 devices |
| Edition: | Version 2023 (the license is intended for the latest version of the program) |
| Manufacturer: | Avast |
You will receive this product digitally by e-mail